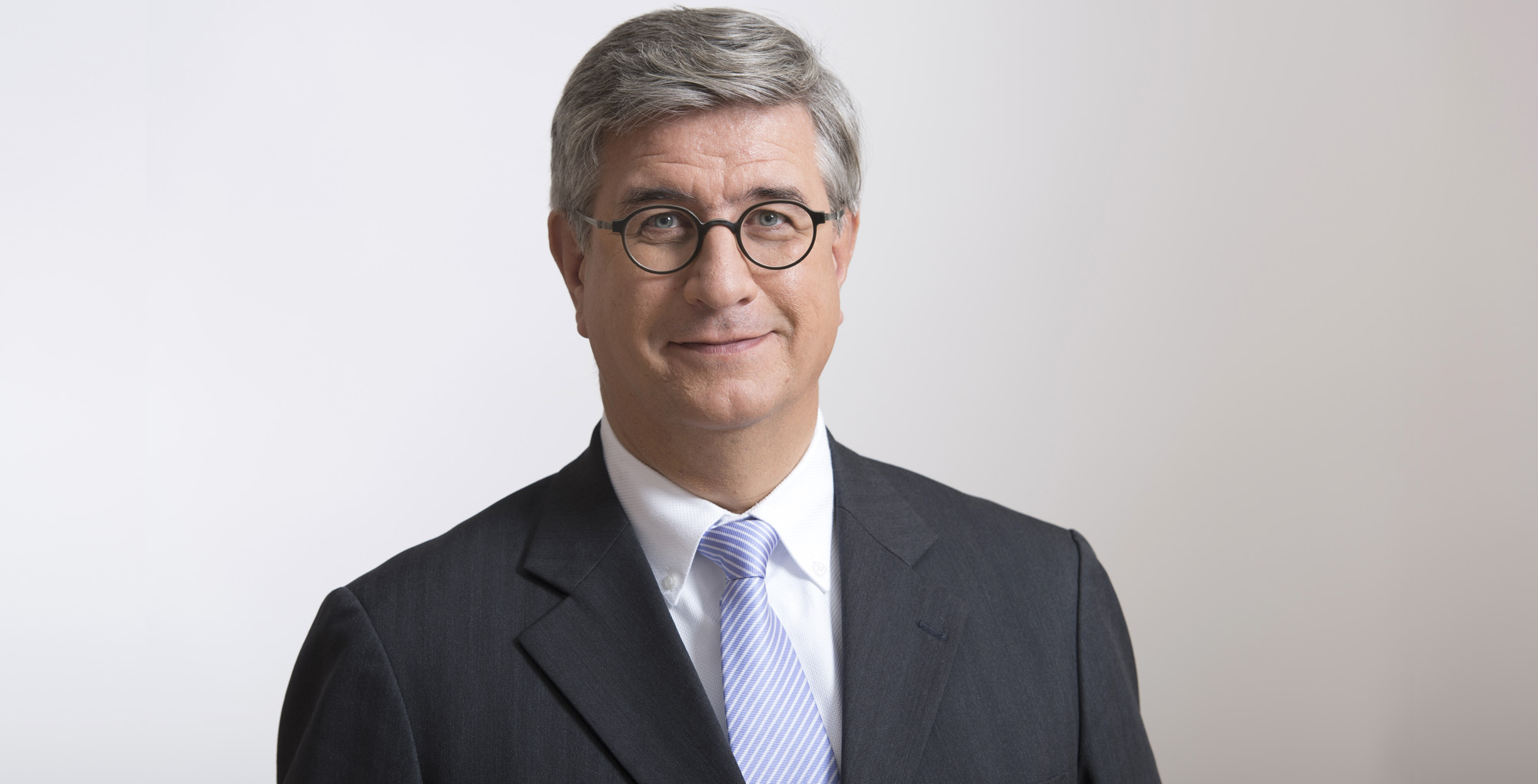 07 Feb

Financial education should be essential across Europe
Gerhard Starsich, CEO at Austrian Mint, expresses his concerns about attitudes to money
In your seven years as CEO of Austrian Mint, what have been your key milestones?
Our primary task has been to establish a good marketing division, especially for our collector coins, which has transformed from a difficult to an efficient department. We have also captured the interest of new customer groups, including women and children, and even successfully created new specific products for young people.
As a world-leading gold producer, how would you evaluate Austrian Mint's performance in 2018?
2018 had a difficult start. The first six months were slow, particularly in precious metals, but from July turnover increased, and we are confident that the books will balance, and even increase revenues.
The 2019 numismatic designs have been released, representing a famous knight, a city and a legend. Tell us about the coins.
The collection honors our 825th anniversary. Next year we will switch our focus to bullion coins, which will be marketed separately at a lower price than collector coins, and we expect strong sales.
Collector coins have a strictly limited number in circulation, and a high level of craftsmanship goes into the design and creation. Bullion coins are unlimited and we strike the same coin every year. The Philharmonic coin will not change, apart from the date. The price for a 1oz bullion coin is approximately over three percent gold.
To what extent does the rise in distributed ledger technologies and cryptocurrencies pose a threat to fiat currencies? How will you position Austrian Mint, and gold investment, in this environment?
We are not threatened by cyber-currencies and we see the rise in popularity as an opportunity to position ourselves as a secure space. With gold coins, there is no risk of electronic failure or criminal activities..
What do you make of the EU directive to abolish the 500€ bill?
We do not think it will be an effective measure. In general, people like cash, and we hope to continue printing the bills. Cash is here to stay.
The University of Vienna claims that 74 percent of people under 18 have borrowed money. Is enough being done to teach young people about debt? How do you use your position to promote financial education?.
This is an important subject, and has led to the launch of our Pocket Money Initiative. We also carried out another study similar to the university, and other studies back up the evidence still further. We discovered that many people right across Europe store cash 'under the mattress' .
Financial education is essential—debt is a big problem for many Europeans. Educating children to understand saving and budgeting is paramount, and we have rolled out the program in seven areas of Austria.
We offer materials to teachers and we help parents to know how much spending money to give their children. The project is now being considered for nationwide application to tackle the issue of increasing debt at ground roots level.
The Philharmoniker coin is increasingly popular worldwide. How are you promoting it?
We are setting up an international network in Austria through which we can access markets in Singapore, Hong Kong and South Korea. We have been in Japan for 25 years—in a fortnight I meet our most important customers in Japan.
What makes Austria an attractive FDI destination?
Our excellent universities and our environment. Vienna has been voted the top city to live for the ninth year running. We have a skilled workforce; strikes are rare. There is no reason not to invest here.
Do you have a final message for our readers?
We will continue to promote our bullion coins, and in line with this we will make further efforts to source gold responsibly.