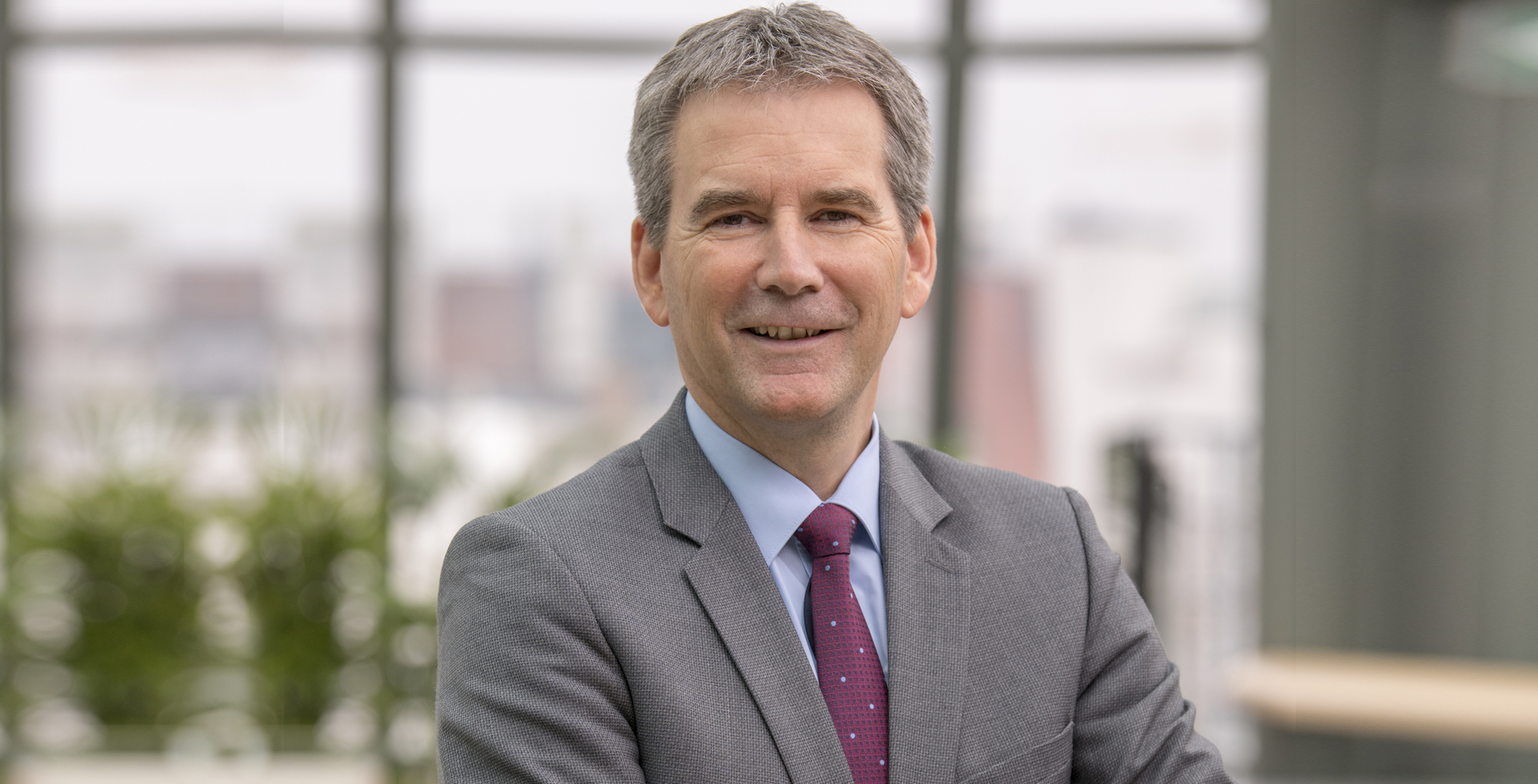 31 Jan

A successful first year of growth across the board
Hartwig Löger, Minister of Finance, explains how this year has been so good and where Austria is heading next
Your first year in government has seen strong economic growth. What are your priorities for 2019?
Already last year we have laid the basis to achieve the first budgetary surplus in 65 years in 2019. We can now focus on sustainable budgeting that will reduce debt, taxes and administration costs.
A cross-ministry administration program will be introduced that amounts to total savings of $2.9 billion per year from 2019 onwards. Measures to decrease the tax ratio will also address families and save them $1.7 billion.
How does the ministry support small businesses with new technology?
By preparing conditions to boost investment and incentives. Our industry strongly supports small and medium-sized enterprises (SMEs) as the backbone of the Austrian economy.
We will improve regulations for digitalization and technology, with the Fintech Advisory Board, composed of experts in economy, regulation, politics and bureaucracy; we will invest in infrastructure; and we have opened the third market for SMEs.
How does the Europe that Protects policy affect monetary policy?
It is now more important than ever to strengthen Europe. Tensions through the world are building. e Europe that Protects policy clearly deals with topics like migration and borders, but it is also essentially about economics. We need clear rules on European budgets to keep the Eurozone strong and need to make sure that member states stick to them.
What is the goal of Austria's tax reforms?
The main goal is to reduce the rate to 40 percent in terms of GDP. We thereby make sure that everyone in the country has more freedom and less state restrictions.
Hence, by reducing taxation on labor and the economy, Austria remains competitive in comparison to its neighbors that offer low tax rates, especially on profits.
How will the EU elections and Brexit affect Austria in the EU?
I am confident that there will still be a pro-European majority after the EP elections. With regards to Brexit, we know that there will be no winner, so we must ensure stability with regards to EU finances and secure future strategies. Brexit in the end can also be a catalyst for modernizing the budget and increasing efficiency for a smaller union.
"Our international status for investment, education and culture makes us a European hub in the modern world."

Hartwig Löger, Minister of Finance, Austria
How will Fintech week and the release of $1.7 billion of bonds benefit Austria's financial sector?
Austria is already a leading player in the field of innovation. Building on this, the Fintech board is creating a legal framework to support the development of this new market, and we are already having positive experiences with regards to both blockchain technology and crypto assets.
Fintech is teaching us a lot about how to balance the regulatory framework for both old and new models, so that we can develop fair taxation of the economy, and opportunities for traditional and innovative businesses to prosper.
How does the economy make Austria a top country in which to live and invest?
Austrian growth is very positive for labor, investment, and personal spending. The GDP is strong, bond yields are favorable, and there are no macroeconomic imbalances. Our tax reform provides for further positive results. And our international status for investment, education and culture makes us a European hub in the modern world.
What is your final message to our readers?
I want to emphasize two things. Firstly with its strong economic and financial potential, Austria has much more to offer than its traditionally famous attributes of mountains and music.
And secondly I want to stress the "Yes We Do" mentality of this new government. In just one year we have made remarkable progress, and we intend to continue the success of our measures and programs into the future.