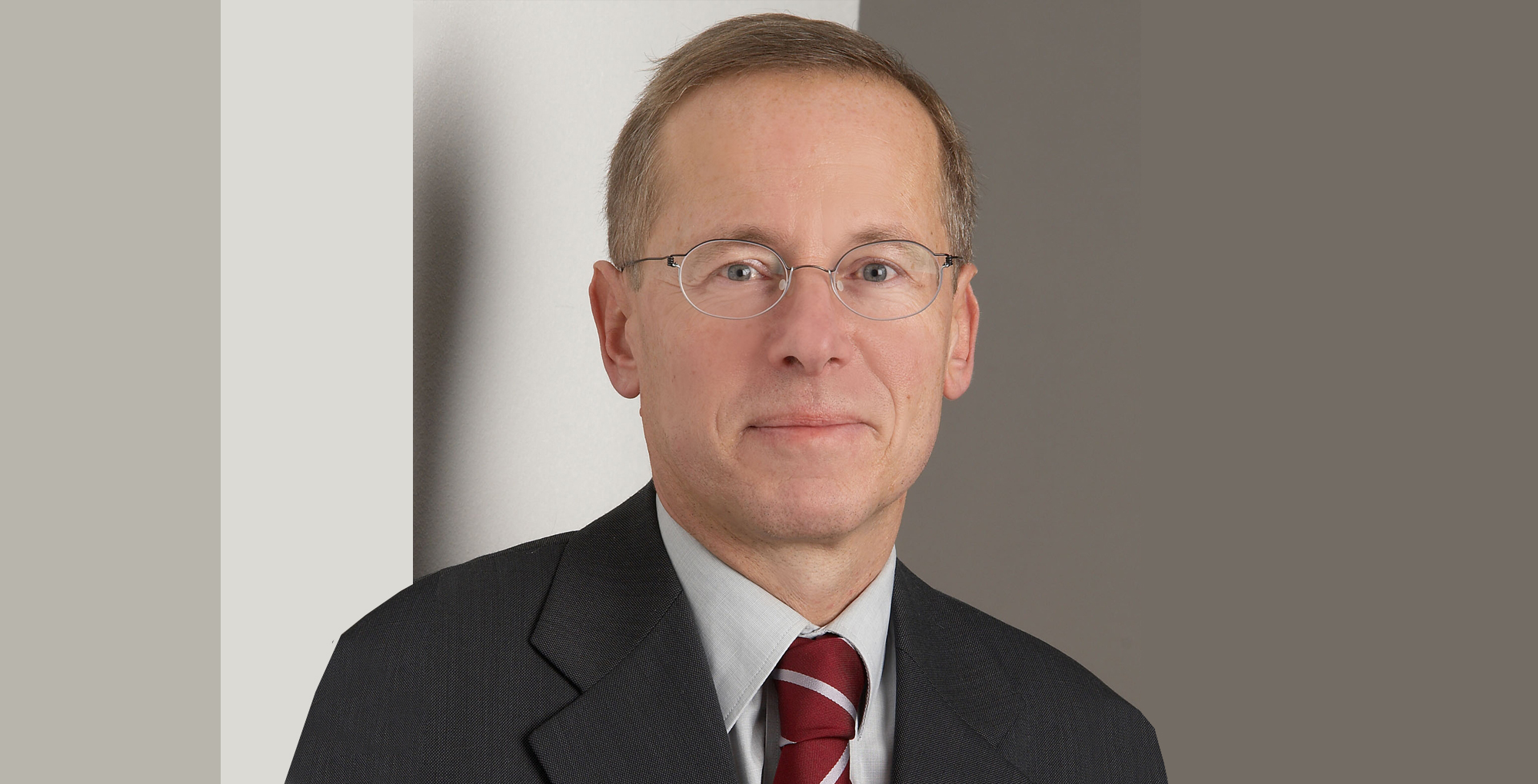 31 Jan

Austria's potential for businesses covers the whole spectrum
René Siegl, Managing Director of ABA Invest in Austria, shares some insights into the future of Austrian investment
ABA's consulting services contribute huge amounts to investment and job creation. What was your impact on Austria's foreign direct investment (FDI) in 2017?
Generally speaking, FDI is not as important in Austria as it is in other countries. SMEs form the economic backbone here, and are often among the world leaders in their niche markets.
Austria still lives with some of the most mistaken clichés—our economic horsepower comes not from stallions but BMW-manufactured car engines, and rather than rural miles of rolling countryside, we are one of the world's richest countries with a robust manufacturing sector.
What is your projection for 2019?
We expect another record year—the fourth in a row, even though the economic outlook is not as stable as it was 12 months ago.
What are ABA's strategic objectives for the next few years?
Our annual goal is to beat last year's results. And to attract specific talents into Austria, firstly from the EU, then from further afield, then from the Middle East and Asia. Acquisition of talent is key to economic growth.
Austria ranks among the top investment destinations and the best and safest places to live. As Brexit is causing many international companies to relocate from the U.K., how does Austria compete?
We have seen some U.K. investment because of that country's current situation and we are looking into the supply chains of specific companies to see what Austria can offer. As a result of Brexit, the U.K. is one of our key markets for investment targeting this year.
We believe that Austria offers an excellent alternative to the U.K. for companies operating in almost any sector—apart, probably, for much of the financial sector, where it is difficult to compete with Frankfurt and Paris.
What do you think of the levels of collaboration in Austria between public and private institutions? Is there a bottleneck that will require short-term intervention?
No. One advantage of being a small country is that all the major players know and communicate with each other.
"One advantage of being a small country is that all the major players know and communicate with each other."

René Siegl, Managing Director, ABA Invest in Austria
How long does it take to set up a business here? Are there any restrictions?
There is some current specific political debate, but generally there are no restrictions for foreign investors in Austria. With good organization, it would take ten to 12 days to set up a business here. Austria is a secure and well-functioning environment.
Where do you most want to see new international investment in Austria?
There are no governmental priorities. Most investment is in IT and business services, then in tech and general pharmaceuticals, biotech and so on.
ABA offers Location Austria for film production. Have you won any awards yet?
Not yet, but last year scenes from James Bond and Mission Impossible films were made here. In fact, the Austrian Chancellor was assassinated in the Vienna Opera house just opposite where we are now!
How would you convince an investor that Austria is the best destination in Europe?
Firstly, Austria is one of the most stable countries worldwide to create a business plan—if you set up a five-year plan, then you can be sure that in five years everything will be on track. Secondly, Austria has unequalled knowledge and connections to CEE countries outside the region itself. From tax advice to PR consultancy, our businesses often specialize in specific CEE knowledge. And thirdly, Austria offers excellent incentives, particularly in research and development, which is a rare selling point in Europe.
What is your final message?
We are working hard to change the perception of Austria from a tourist destination to a highly successful economic hub.