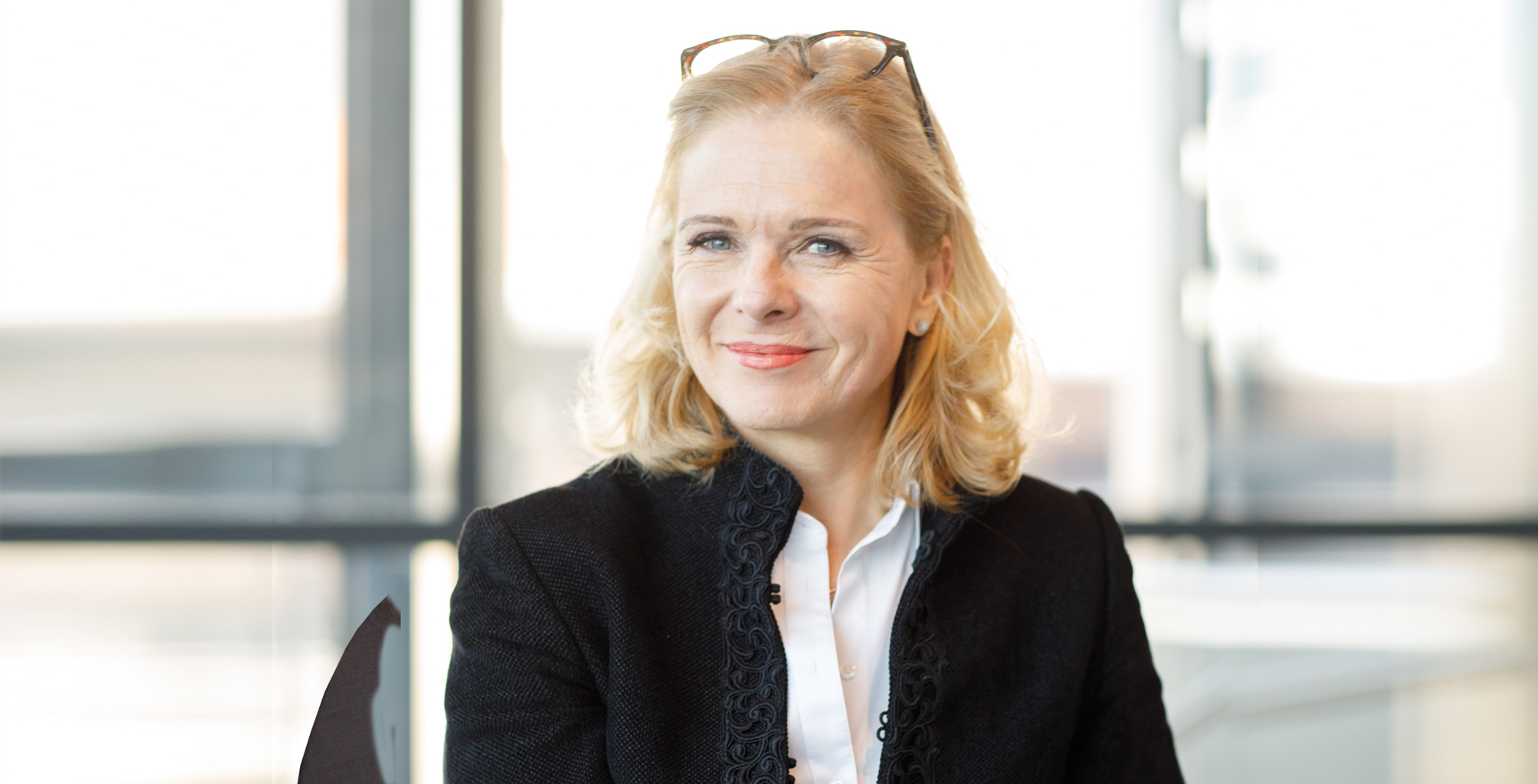 31 Jan

Sustainable development of Austria's hotel sector
Michaela Reitterer, president of the Austrian Hotelier Association, describes how tourism trends are changing to favor Austria
Could you provide an overview of your association?
The Austrian Hotelier Association (ÖHV) is a lobbying organization with over 1,400 members. It is important for the hospitality industry to talk with ministers and the government because tourism is the second most important branch of Austria's economy and every ministry has a connection to tourism. It touches everything because of the people working for us, the buildings that we create and the energy that we make—tourism is in Austria's DNA.
Our main priorities at the ÖHV concern laws, legislation and changing circumstances in Austrian tourism. Alongside the government, we face a significant challenge in the sharing economy and we also face challenges in sustainability, because tourism must grow with the environment in mind.
How would you evaluate 2018's performance in the hotel industry?
We had growth in every sector, from 5-star to 1-star hotels. We had an excellent year in 2017, so to continue growing in 2018 shows great effort. We can now reap the benefits and follow the path of quality and not quantity— this is what makes Austrian hospitality so successful and why people keep returning.
Tourists are moving away from exotic vacations and going back to their neighborhoods, countries and regions, and this is a trend centered on organic produce, being healthy and mindfulness—fortunately, all these things go hand in hand with Austrian tourism. Importantly, Austria also enjoys an excellent relationship between price and value, which makes it such a great destination. My message to potential tourists is: visit Austria! We are more than just the Sound of Music. We have incredible landscapes, culture and it is beautiful here — I am so proud to be Austrian.
" "Visit Austria! We are more than just the Sound of Music. We have incredible landscapes, culture and it is beautiful here—I am so proud to be Austrian."
Michaela Reitterer, President, Austrian Hotelier Association
What are your priorities for 2019?
We are working very hard on the Ministry of Tourism and Sustainability's Plan T, a strategy that sets the direction in which tourism will develop. The plan involves discussions between all stakeholders in all destinations, from hotels to restaurants to farmers—they are all working together to ensure Plan T is a 'big picture' project. It is a vision for everybody and is helping to address the shortage of skilled professionals, digitalization and also new ways to promote Austria internationally.
What is ÖHV's international strategy?
As a lobbying group, we have a European focus and work underneath the European umbrella for lobbying organizations. Tourism has to be regarded as a big European project and we should work together, because each country has a different flavor. We are not competing with Spain, for example, because it is a completely different kind of tourism—ultimately, every country will find their guest.
How do you support small and medium-sized businesses (SMEs)?
94 percent of Austrian businesses are SMEs, and the government is well aware that family and smaller businesses are what empowers tourism. Hotel chains come and go, but we know that smaller, family run hotels tend to stick around longer. Nowadays, most tourists tend to prefer smaller and local restaurants and hotels, and often avoid huge touristic places. Even shopping trends have changed: people like to buy their goods in smaller shops or even farms, and fashion has shifted away from big department stores. Austria's strong SMEs is an advantage in this trend towards smaller commercial outlets. Nonetheless, we have to keep an eye on making sure that legislation is sufficient to help them survive.
You also operate the most sustainable hotel in Vienna, Boutiquehotel Stadthalle. Do tourists actively seek out sustainability?
We've found that guests actively look for sustainable solutions. Many like to experience the same conditions as they have at home: organic food, no air conditioning and they also want to know that we are producing our own energy. Our guests really enjoy feeling at home and this is how travelling will be in the future: a home from home.