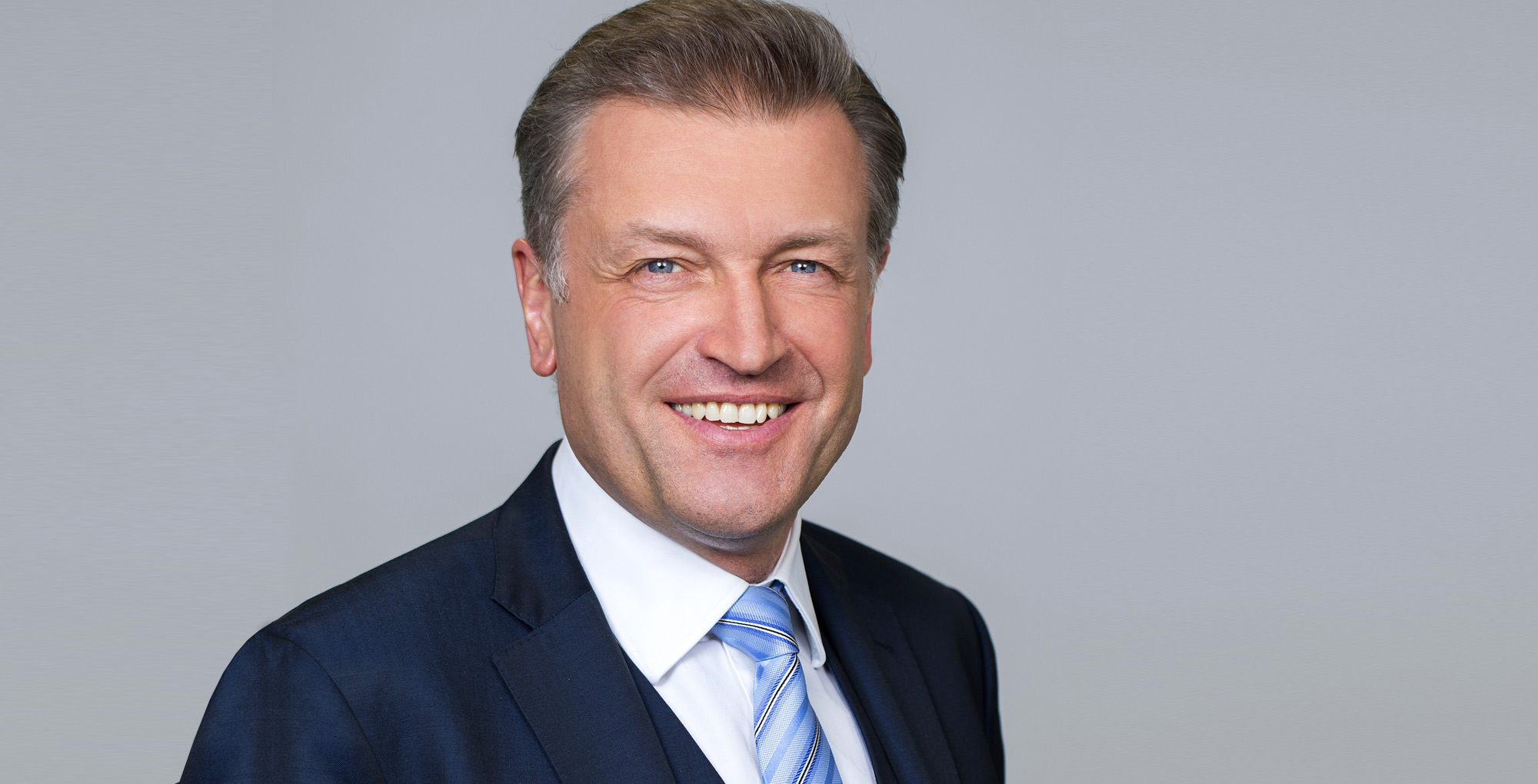 07 Feb

Driverless vehicles bring disruption to road management
Klaus Schierhackl, CEO of ASFINAG, explains how his organization is preparing the country's main road network for the future
ASFINAG plans, finances, builds, maintains and collects tolls for Austria's main road network. How is the driving environment changing?
ASFINAG is owned by the state but operates as a normal shareholder owned company and has always worked as a customer-oriented organization. Our main aim is to make mobility on the highways as easy as possible, which ties into our focus on the future and for handling new developments in mobility.
For ASFINAG, the discussions surrounding driverless, automated vehicles are key. We are one of the leading players in Europe for connected mobility and aiding communication between infrastructure and cars. The new generation of vehicles—or driven computers, as I call them—will enable far greater comfort for drivers.
Consequently, more people will use cars because drivers will be able to sit there and read emails or use Skype, for example, as opposed to driving or taking public transport. Another sea change for us will be the move to electric vehicles.
ASFINAG is not driven by share value, so it is easier for us to have a focus on connected mobility, road safety, secure parking and end zones than for operators in other countries. In addition, the system that we operate enables us to react swiftly to market changes and invest more where it is needed.
In 2017, ASFINAG made revenues of €2.5billion, an increase of roughly 8 percent on 2016. How did 2018 compare and what were your main challenges?
Our financial performance was even better in 2018. We have an excellent tolling system that is famous for being cheap, effective and good for customers, while also being economical for us as a business. The number of vehicles on our roads dramatically increased in 2018—by 6 percent in heavy vehicles and 2.7 percent in light vehicles. Overall, toll income was about €2.2 billion and we saw a reduction of debt.
An increase in the number of cars embodies real challenges for ASFINAG, especially regarding traffic jams and congestion, and an annual 6 percent increase in the number of vehicles on the road represents a 100 percent increase aggregated across the next five years. We also have a challenge with parking infrastructure, as a new EU directive stipulates that drivers of heavy vehicles can no longer sleep in their car cabins during the weekend.
ASFINAG also invested €1.2 billion in the maintenance and construction of the main road network last year, which was largely funneled towards tunnel construction, and in the next few years, bridges will become a major focus.
What are your top priorities for 2019?
The top priority is to continue with our significant construction projects. One of our massive projects is a second motorway connection for Vienna. We are in the process of completing the tender for the construction of this. Mobility as a Service is another priority, along with preparing for alternatives to our pioneering "digital vignette" tolling system that recognizes vehicles by their number plates.
How is ASFINAG preparing for driverless cars?
We work very closely with highly respected technology companies. Using cutting-edge cameras we are able to track movement along highways and understand how they can be optimized. In 50 years, driverless vehicles will be a must and indeed, we will not be able to drive by ourselves because the new vehicles will optimize capacity as well as reduce the risk of accidents.
As the number of the number of vehicles on the road is predicted to grow so much due to driverless cars, there is a big discussion surrounding future congestion pricing and handling—the solution will not be to construct new lanes but to work out innovative pricing structures, in my opinion.