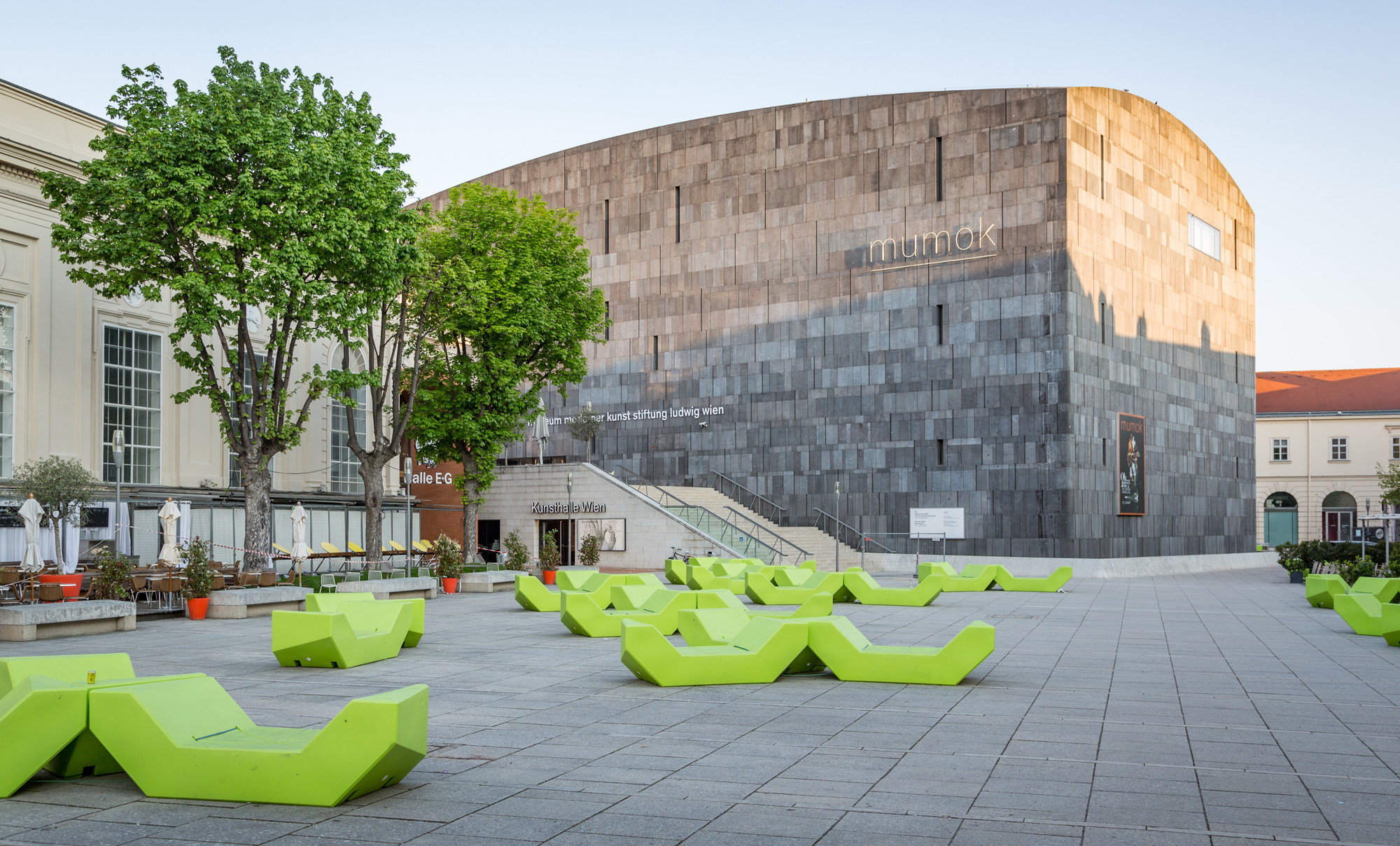 17 Jan

Vienna: The city of the future
Smart and sustainable development plus a strong business ecosystem make Austria's capital the best place in the world for tourism and business
Home to nearly two million people, "Vienna is one of the most successful tourist destinations in Europe," says its mayor and governor Michael Ludwig. 16.5 million business and leisure visitors stayed in the Austrian capital in 2017, drawn by the same things that have put it at the top of the Mercer Quality of Living survey for nine years in a row. According to Ludwig, these include the fact that the beautiful city is a renowned cultural capital, living costs are reasonable and green spaces make up 50 percent of Vienna. Smart and sustainable urban planning is a priority for a city with one of Europe's highest growth rates, he states: "We have a number of urban expansion projects. One of them, Aspern, is one of the largest in Europe. We are developing the city of the future there."
Companies are also increasing Vienna's sustainability. Österreichische Post, Austria's postal company, "plans to install huge photovoltaic panels at our new distribution center north of Vienna," says its CEO Georg Pölzl. But one of the biggest symbols of Vienna's green credentials is the Freudenau hydropower plant on the River Danube, which provides electricity for 280,000 households. It is owned by Verbund, "Austria's leading electricity company and one of Europe's largest hydropower producers," says CEO Wolfgang Anzengruber.
Headquartered in Vienna and trading in 12 countries, "Verbund has diligently followed the path of decarbonization. Today, roughly 95 percent of our generation is carbon-dioxide free and comes from renewable sources," he states. Among other things, the company is now looking at digitalization in order to bring it closer to its customers, who will increasingly generate their own electricity, Anzengruber believes. And there are plenty of companies in Vienna to help Verbund with this. "Vienna is a smart city—often regarded as the smartest worldwide," says Gerhard Hirczi, managing director of Vienna Business Agency (VBA), which aims to strengthen business through financial support, advice and real estate activities.
A major focus for the city is manufacturing, he notes: "At the same time, Vienna has competitive advantages in, for example, life sciences, digitalization and urban technology. In addition, 50 percent of Austrian startups are based in Vienna and no other city in Europe offers such a rich startup ecosystem regarding grants." Part of this ecosystem is Austria's leading telecom company A1 Group. "We target startups who have good links to our core business," says CEO Thomas Arnoldner; "For instance, ParkBop a smart parking company that we host in our Vienna startup campus, is now expanding to America."
As Vienna becomes better known as a thriving business location and not just for its quality of life, VBA is the first port of call for a growing number of foreign businesses looking to relocate, Hirczi says: "In 2017, we hit a new record: 191 international companies came to Vienna."
Climate of change
One thing impacts all aspects of Minister of Tourism and Sustainability Elisabeth Köstinger's wide-ranging brief, she says: "Tackling climate change is one of the fundamental challenges of our century, and crucial for agriculture, energy and tourism."
Energy is a key focus for her: "Around 72 percent of our electricity comes from renewable resources but we aim to raise this to 100 percent by 2030." Another is a pioneering banning of non-biodegradable plastic bags. Her ministry has also involved all stakeholders in a new strategic and sustainable tourism plan. "For winter tourism we are the world's number one and we are now aiming to attract tourists during spring and autumn," she says, adding that Austria is also looking to build new tourism sectors, such as health tourism at its famous lakes and spas, and gastrotourism.