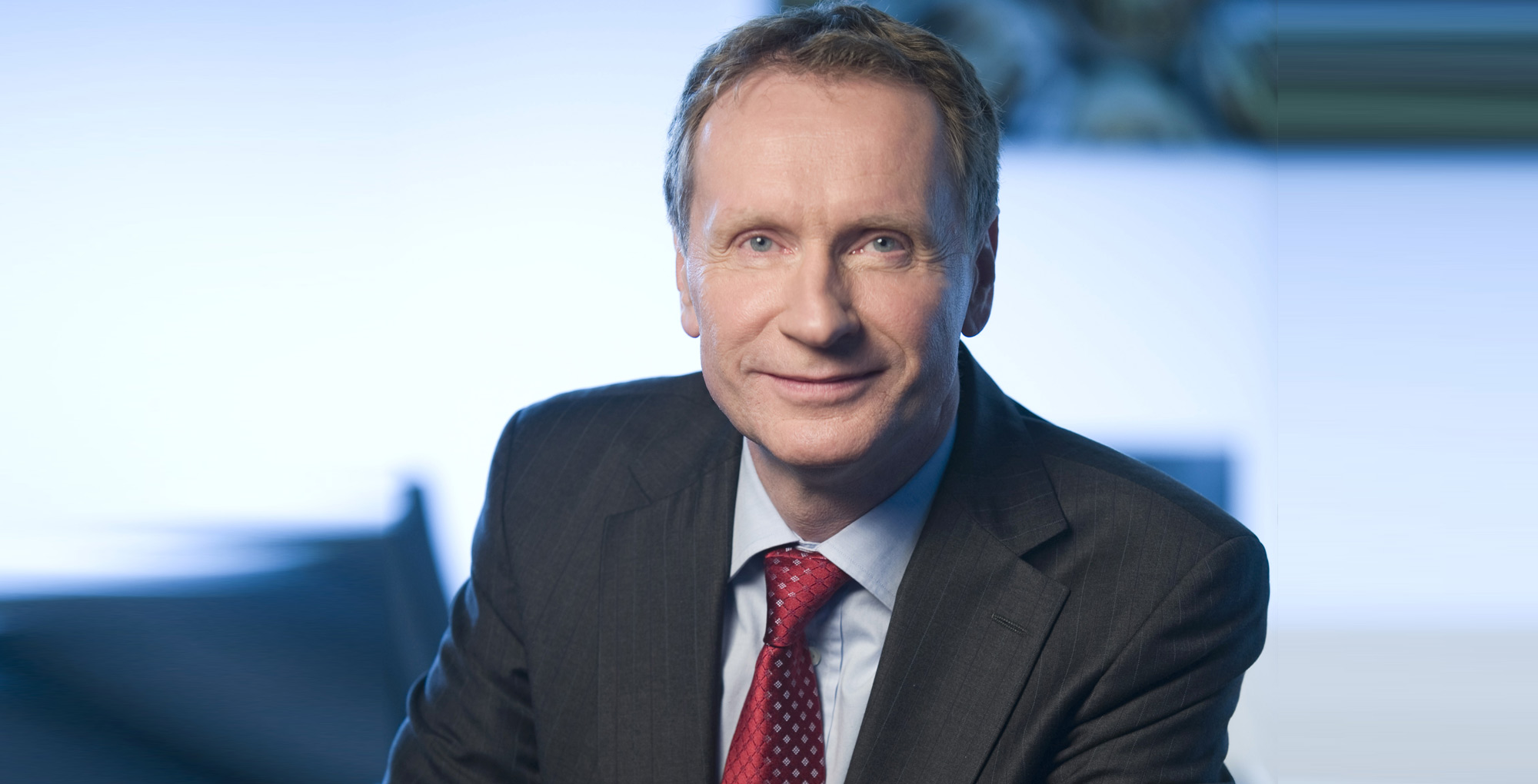 07 Feb

The recovery of the market is on the way
We talk to Gerald Grohmann, CEO at Schoeller-Bleckmann Oilfield Equipment
How does the 2018 growth compare to the losses of 2017?
2018 feels very positive in comparison. The oil and gas industry was in its deepest crisis ever from 2015 right into 2017—we had to lay off about 40 percent of our workforce. But in 2017 U.S. activity in shale oil produced a turnaround, and 2018 has seen continued recovery.
What were the key growth drivers? How do you intend to sustain the growth rate?
In 2017 and 2018, U.S. business was the key driver. Then interna- tional business kicked in.
In the first three quarters of 2018 oil price gradually increased, then in October prices slumped. But this volatility will be short-lived— business fundamentals are intact and the world economy is in good shape. The slump was due to uncertainty in the world economy and oversupply, but I believe this situation should soon be resolved.
How do you position the company in the face of current instability?
Steel prices are important to us because most of our products are made from specialty steel. But our steel grades and products are so specialized that ultimately sales cover the increase in cost.
How will current or potential trade sanctions impact the global oil and gas equipment industry?
Russian sanctions do not really hurt us. We are careful to abide by the law but ultimately our Russian business is very successful with niche Russian customers who are not affected by sanctions.
In Iran, the doors are closed again because of the sanctions. The U.S.-China trade barriers could be cause for concern, however, and I hope the situation is resolved.
What is the significance of the U.S. market, and its protectionist policies for Schoeller-Bleckmann?
We have a significant presence in the U.S. in manufacture and production, so we deal with them directly and we are not affected by import tariffs. We also benefitted from the tax reductions last year.
Is the green energy target a challenge or an opportunity for your traditional energy production?
Governments tend to stipulate challenging targets in a 20-year time frame. We know that their targets are difficult to near impossible, but we must be realistic. Analysis shows that oil and gas will still be the main energy source even in 20 years from now.
Perhaps there will be a shift from fossil fuels, but really, there is no way to circumvent oil and gas in the next decades.
What other emerging trends do you see from the oil and gas sector?
The ups and downs of the industry are a fantastic innovator and keep it highly efficient. The whole industry is focused on developing more efficient and cost-effective products, and innovation is key. We have a clear growth strategy, focused on three areas: organic growth–the cheapest approach; new technologies, products and markets; and expansion through acquisition.
Austria is an innovation hub. What does it offer the manufacture industry?
Austria has a high number of small and medium-sized enterprises (SMEs) and few large companies. We are one of those successful SMEs that is now leading the market. We followed the Austrian approach of finding a niche and becoming world leaders.
What is your final message?
We are very happy with our position as a global player. We are an Austrian company but we work in the Far East, the Middle East, and North and South America. We maintain great relationships with these countries and we look forward to strengthening these partnerships in the future.