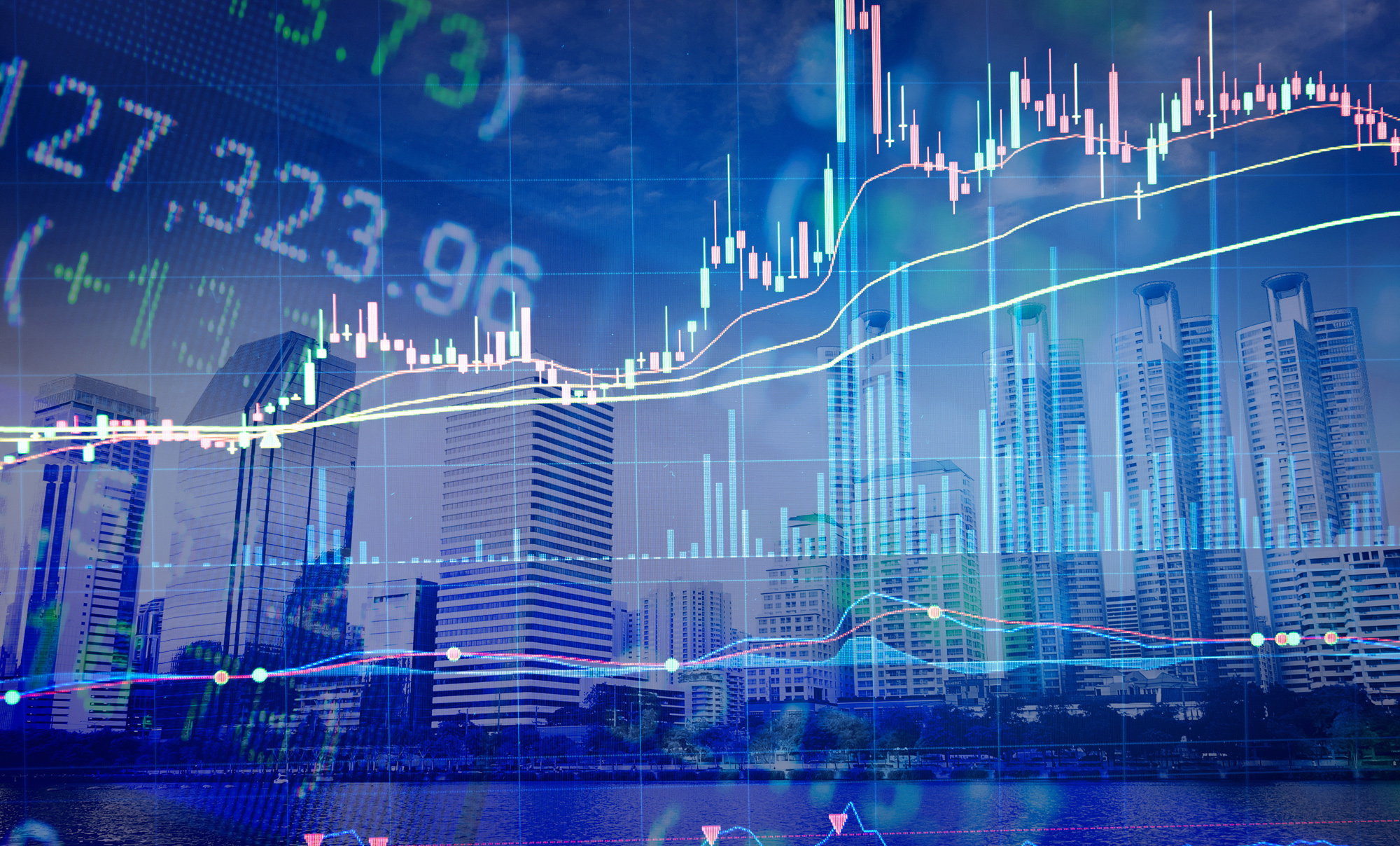 17 Jan

Stable finances enable innovation
Legislators, agencies and banks bring new technologies and business models to the financial sector
One of the major advantages Austria has traditionally offered investors is its stable financial position. This is set continue under Minister of Finance Hartwig Löger who believes it is his job to "strike a balance between keeping public finances in order and supporting successful economic developments."
Having achieved Austria's first budget surplus in 65 years, he is now "focusing on sustainable budgeting," for the short, mid and long term, he says. Financial markets seem pleased with the government's progress, Löger states: "Bond yields are favorable, fiscal rules are deemed to be respected and no macroeconomic imbalances are observed." In addition, economic growth is above Europe's average. "This will bring further investment impulses and offer stable growth ratios," he says.
As well as stability, the government is bringing innovation to finance. 2019 will see a third market on the Vienna Stock Exchange being opened to small and medium-sized enterprises (SMEs), "the backbone of the Austrian economy," notes Löger. The Ministry of Finance has also set up a Fintech Advisory Board, made up of stakeholders from regulators to financial startups, in order to put a legal framework in place to support the new sector's development.
Also ensuring stability is the Austrian Treasury. "Our main focus is to have a risk-averse portfolio," says its managing director Markus Stix; "Austria is a safe haven for investment." However, the treasury is also open to innovation and was the first in Europe to successfully trial blockchain for issuing bonds. The central bank, Öesterreichische Nationalbank (OeNB), is another technology-minded body. For example, it is rolling out a new instant payment system with the European Central Bank. Alongside the Financial Market Authority, OeNB regulates Austria's banks, its governor Ewald Nowotny explains: "We have been quite tough. Today, they have Tier 1 ratios beyond the European average and non-performing loan ratios way below European averages."
Although tough, "Austria provides a very stable regulatory and legal environment," stresses Anas Abuzaakouk, CEO of BAWAG, one of Austria's top four banking groups and a company that has found success through innovation. Established in 1922, BAWAG adopted a new and unique business model after 2006 when it was taken over by a consortium led by U.S.-based Cerberus Capital Management, which still has a 35-percent holding.
"We went back to basics. Our bank appeals to mass-market retail, SMEs and also does selective corporate lending," says Abuzaakouk; "Our viewpoint is 'simplicity and efficiency'. Being transparent, understanding the terms and conditions, offering a fair price, having good financial advisors and a national network is a winning formula." This approach has won BAWAG "over 2.5 million customers, predominantly in Austria but also in Germany and we are Austria's most profitable bank," he notes. It also led to BAWAG's initial public offering in 2017 being the largest ever seen in the country. As "probably one of the most acquisitive banks in Europe," says Abuzaakouk, the bank would like to continue to grow through strategic acquisitions in stable regions such as Germany and Austria, which is "a hidden gem in banking," he states.