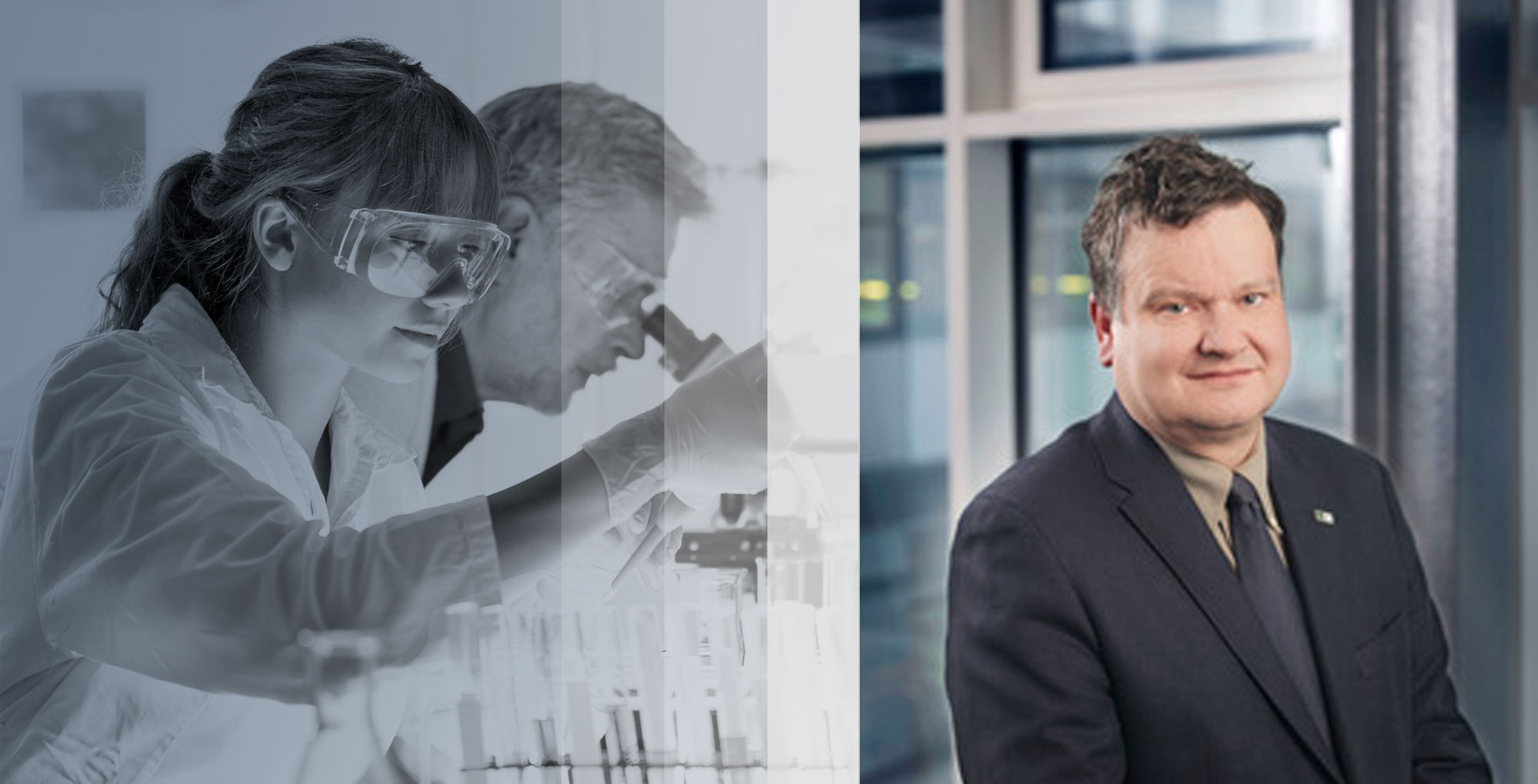 05 Feb

The new flagship for scientific reasearch and education in Austria
Thomas Henzinger, president of the Institute of Science and Technology, introduces an institution that is racing up international rankings
Could you describe the Institute of Science and Technology (IST)?
In 2006, the Austrian government decided to create this institution as the flagship operation of Austrian science and as a visible institute that links seamlessly into the international network of top science and graduate education. We try to be a magnet for all levels of scientific expertise, from doctoral students to post-docs to professors.
We recruit internationally and cover life sciences, including biology and neuroscience, as well as physical and mathematical sciences. In our ten years of existence, we have recruited 50 research groups, each headed by a professor, and we are still growing by five new groups a year. Our goal is to double in size from our current position.
We have room for expansion at our beautiful campus in the Vienna forest and one unique aspect of IST is the excellent interaction between all the fields that are based there. Much of the interesting science nowadays happens at that interdisciplinary interface, where mathematics meets biology, or computation meets physics. We have top scientists from different fields meeting casually in the cafeteria as well as in a professional setting in our buildings. That gives us a unique culture and, because we started from scratch, it has been relatively easy for us to grow in this way.
What are your current priorities?
We are on a steady growth path. 20 percent of students are currently Austrian and, in a few years, we will have roughly 100 doctorate students graduating every year, as well as 100 post doctorates. We are trying to strengthen our existing fields and trying to add new ones—for instance, our new chemistry building will be ready in 2020 and we will hire our first chemists this year.
We always have multiple construction sites on campus. The next science building will be important, as will our technology park that is well underway. Top science is being done here and we will soon have interesting spinoffs—we already rent out space to five small companies on campus, which will soon move over to the technology park. We have also just selected the architect for our all-important visitors' center. We want to be open to the public, and be able to tell and show people what goes on here. One of the missions of this institution is to make the importance of science clear, while also showing how our scientists contribute modules to education, and we already work with local schools at all levels. The most important part of my job is recruiting, as we try to recruit from the best applicants worldwide and receive thousands of applications for every position.
What is the IST's approach to research and innovation?
The main reason IST has reached eighth place on the Nature Index within ten years is that we have not simply followed a strategic plan of what research we should do. Instead, we have tried to recruit the best people—independent of research area. Every institution that plans strategically in research always focuses on the same few topics, which means that they are all competing for the same people.
In science, however, nobody knows what the important developments will be in five or ten years, so the best strategy is just to hire the best people. It helps, of course, to be close to the city that is regularly voted as having the best quality of life in the world.
If we stick at this strategy then, over time, our reputation will approach that of the best scientific research institutions in the world. We are on the right track as we have topped the European Research Council's rankings—relative to our size, we are the best institution in Europe—and two-thirds of our professors are funded by the European Research Council.
What are Austria's strengths in life sciences?
Life sciences are one of the absolute strong points of the Vienna region and it is where the Vienna BioCenter is located. We also have the medical university, several academy institutes and IST. If we combine all of these forces, we are one of the most exciting areas for life sciences in Europe.