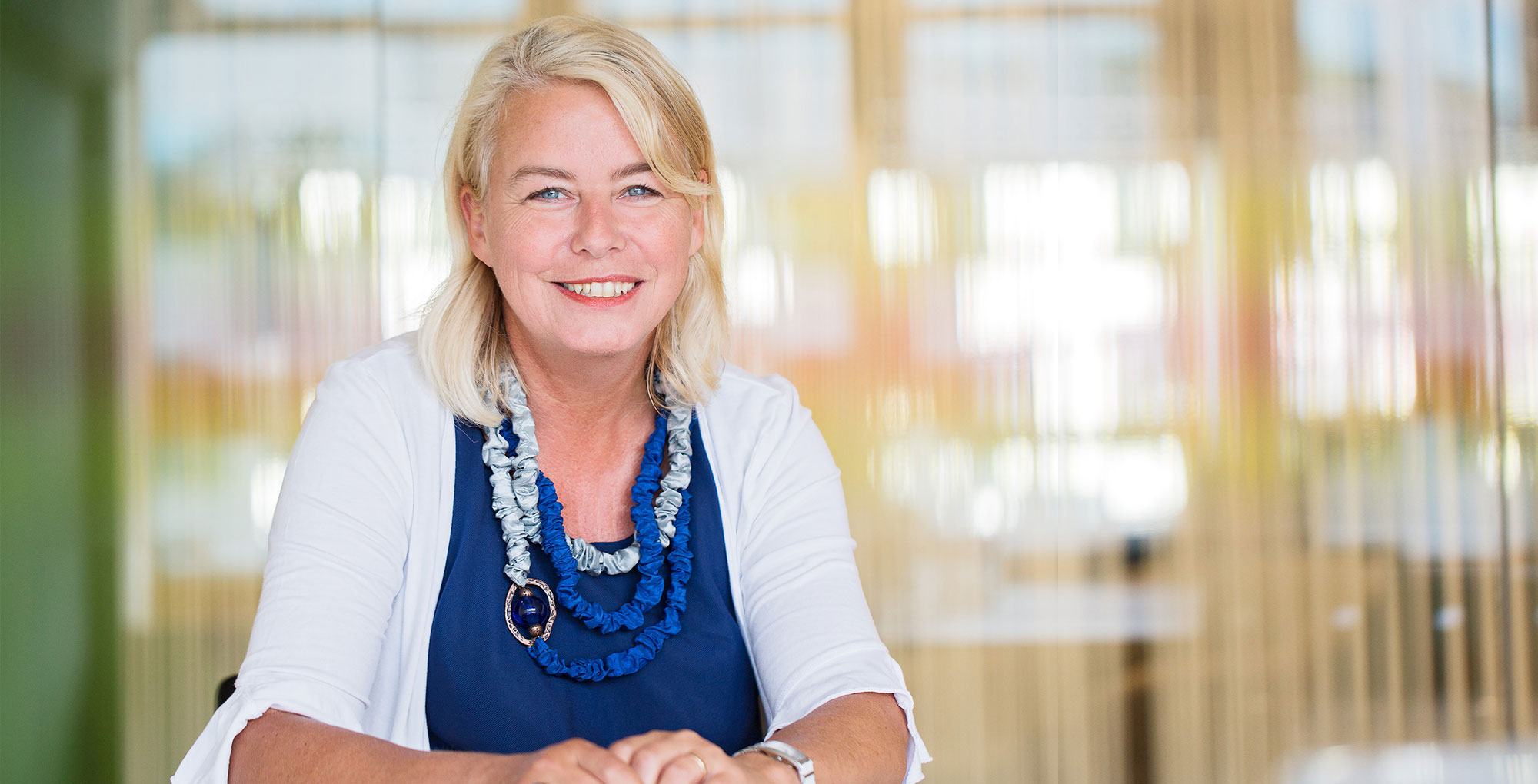 04 Feb

Educating the international business leaders of tomorrow
Edeltraud Hanappi-Egger, rector of Vienna University of Economics and Business, reveals the reasons behind its strong international reputation
Could you provide an overview of the Vienna University of Economics and Business (WU)?
We are a specialized university and the only university for business and economics in Austria, although there are some smaller faculties dedicated to business studies across the country. WU is one of only two universities in the German-speaking world to have triple accreditation by EQUIS, AACSB, and AMBA—strong evidence that we focus on the quality of our education. Over 2,300 people work at WU and more than 1,500 of them are academics.
We have roughly 23,000 students, mainly in the graduate program. Most study our German language program but we were the first public university to offer an English-language bachelor program in business and economics, which was immensely successful. We also have 15 masters' programs of which eight are taught completely in English, and we have a PhD program in international taxation, where 90 percent of students are international. We will soon be evaluating our master's program portfolio in order to see what our international outreach is and what more we could offer.
What factors attract international talent to WU?
We often find that our international reputation is a strong contributing factor behind students' decision to study here and they can choose between more than 240 partner universities around the world for semesters abroad, of which 47 are in the U.S. We like to offer balanced exchanges to strong business and economics schools and are always looking for good new partners. Our rankings, ratings and program members also go some way to explaining our international success: in the Financial Times and International Management rankings we are in 13th position and we are in the top 20 for the QS rankings in quantitative finance.
Our beautiful campus' situation in Vienna is another strong selling point. It is one of the best places to live in the world and EU students do not pay tuition fees, while non-EU students only pay about €700. Plus, many students choose Vienna for an MBA or executive education program at our excellent WU Executive Academy because we are the gateway to Central and Eastern Europe.
Although we are a specialized university, at the same time we have an interdisciplinary space and programs that include business law, social economics, languages and economics. The rector can very quickly and easily access different faculty members and research groups to offer new research and cutting-edge programs.
WU is one of only six universities in the German-speaking world to have triple accreditation by EQUIS, AACSB, and AMBA.

Edeltraud Hanappi-Egger, Rector – Vienna University of Economics and Business
How does the WU collaborate with the government and businesses?
We negotiate a performance contract and budget with the government for three years and can therefore be very autonomous in our decisions about, for example, study programs and investments. Our unique selling point is that we are strongly committed to playing an important role in Austrian society as well as in the international arena. As an economic and business university, it is natural that we also have very strong connections with the business world.
What new projects are you currently working on?
We have a new funding system that depends on the number of active students, and we will invest to see what students need and how we can help them to become more active. Secondly, digitalization is an important issue. From October, we will be operating a pioneering strategy in this regard that will make us a role model: I will have a new management team and a vice rector for infrastructure and digitalization because, over the next four years, we will focus heavily on creating an e-campus. We are already starting to think about the role of online versus onsite—what can we provide on online platforms, and for which purposes or interactions should students come to universities? These questions will pave the future and it is a huge project. Not only are we looking at digitalization's impact on teaching but also on research and research support. Furthermore, on how can an e-campus lead to an efficient, state-of-the-art administration. Internationalization is another key focus. We are aiming to expand our international network, and become an international education hub and faculty with a strong global position. We will also continue to attract the smartest students and educate them to be game-changers and leaders.