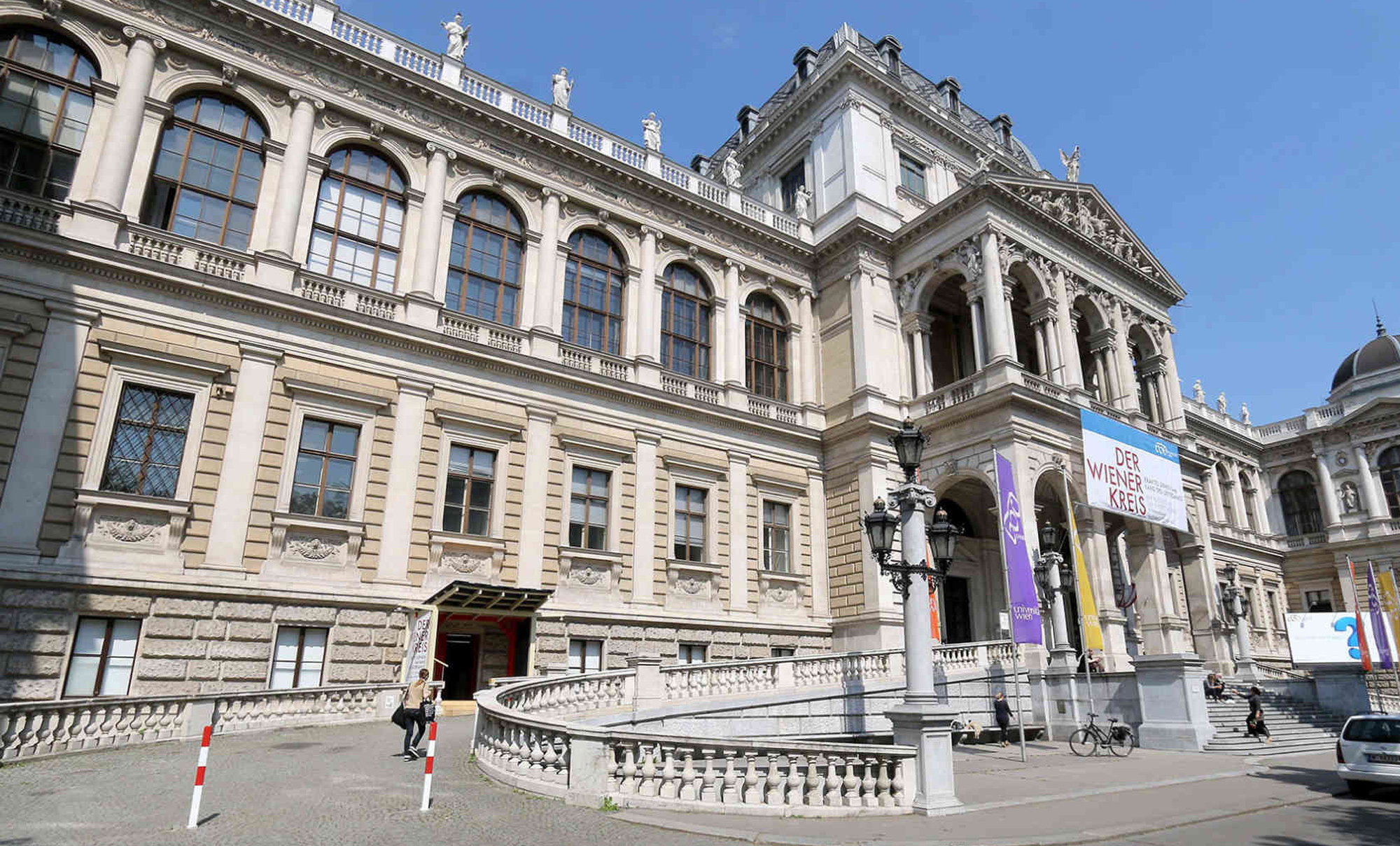 18 Jan

Academia focuses on research
The international prominence of Austria's well-funded universities  and institutes is growing
The Austrian government prioritizes research, technology and innovation—sectors it believes are the driving forces for sustainable economic growth.
"We have established a paradigm shift: we have become a research country," says Heinz Fassmann, Minister of Education, Science and Research. The statistics prove him right: research and development expenditure is around 3.2 percent of GDP, the second highest in Europe and seventh worldwide. "Now," he adds, "it is our responsibility to expand and strengthen our position—we have to invest in our human resources through our education system." The new government is doing just that and has announced an almost 10-percent increase in spend for education, which already receives 5.4 percent of GDP.
The well-funded education and research system, which includes internationally renowned universities and institutes, has provided the impetus for many research-intensive companies to be created in, or move to Austria. "Leading people in the high-tech industry have told us: we are interested in your ideas and patents but what is much more important to all of us is the quality of education you provide," says Anton Zeilinger, quantum physics pioneer and president of the Austrian Academy of Sciences (ÖAW), the country's main non-university research and science institution. Operating 28 research institutes covering sciences and humanities, ÖAW excels in a broad spectrum of innovative areas—especially Zeilinger's own specialism—for which it has been rewarded with 44 European Research Council grants. "We support young researchers very actively, are collaborating with every industrial and emerging country, and, through academic training, produce people of outstanding quality—this is what the economic sector needs from us," states Zeilinger.
The University of Natural Resources and Life Sciences (BOKU) in Vienna, a name that has become internationally synonymous with the term sustainability, is another institution educating to an exceptional level, with 80 percent of its students in work within six months of graduation. "Our approach creates leaders," explains its rector, Hubert Hasenauer: "BOKU was founded on the premise of building an educational program comprised of three pillars: technical, ecological and socio-economic. We must solve real-world problems and you don't acquire this skill if you educate students in just one discipline. Consequently, we require an integrated approach whereby we couple research and education."
As interest in studying environmental issues increases, BOKU has become one of Europe's fastest growing universities and it is now the preeminent university for research into the bioeconomy—the replacement of fossil fuels and related materials to tackle climate change. "BOKU is also very good at researching the impacts of climate change, and we are proud to be leading researchers in avalanche control and disaster management. I am convinced BOKU will continue to strengthen its role as a responsible university for natural resource management, especially in an international context," adds Hasenauer.
Associated with 20 Nobel prize winners, Austria's largest research and education institution, the University of Vienna (Universität Wien) scores highly in global rankings for a wide range of subjects. It also believes its international position is set to rise even further, says its rector, Heinz Engl: "We are entering an extraordinary period. For the next three years, we will benefit from an extra $230 million in federal funding. We intend to put this money towards developing the university and increasing the number of professorships by 70. Determined to stay at the forefront of innovative technologies, the university is investing in future-oriented fields of research, including data science, machine learning and digital humanities. With other institutions also benefiting from the government's increasing education budget, he concludes: "Austrian universities are on the up."